Standards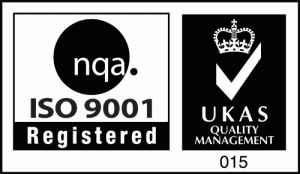 ISO9001:2000

R & B Star are quality assured to ISO9001:2000 (formerly BS5750) at both our Crayford and London locations, for Electrical Wholesaling and Associated Activities.
---

R & B Star is audited and assured by NQA.
Investor in People
"R&B Star are a company that demonstrates the principals of Investors in People through its management and development of staff. The majority of those interview described how they feel valued in their roles and supported especially by the senior team."
"It is testimony to the company that there are a considerable number of long-serving staff and a number expressed the company's willingness to allow new approaches to be tried as a positive reason for their choice in staying with the company."
"We're learning to be multi-skilled in our team which is good for several reasons. For one it gives us more flexibility for holiday cover but it also means we can deal with things like customer queries faster because there's no waiting for the 'right person' to be available"
---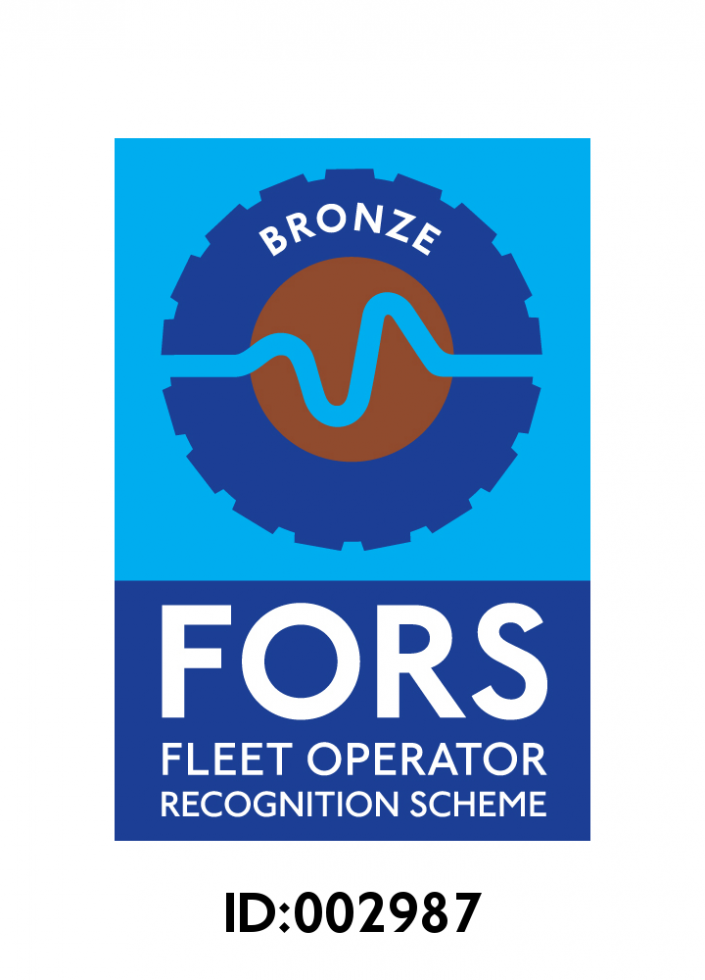 R&B Star has achieved FORS FLEET OPERATOR status – ID: 002987
The Fleet Operator Recognition Scheme (FORS) is an accreditation scheme that aims to improve fleet activity in London and throughout the UK and beyond.
FORS provides a quality and performance benchmark for van, lorry, mini-bus, coach and bus operators and allows access to a range of exclusive accreditation benefits.
Accreditation of FORS can provide the tools to help you become safer, greener and more efficient. It is an excellent way to prove to existing and potential clients your credentials as a high performing operator who adheres to high quality standards.
---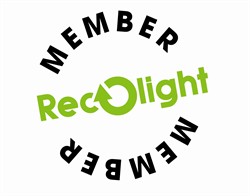 R & B Star are a certified re-cycling centre for Lamps and Tubes and will supply you with an official certificate to prove that you have disposed of your lamps and tubes in the correct manner.
Low energy light bulbs use up to 80% less energy than old fashioned bulbs, but to do this, they need a small amount of mercury which is why they can't be thrown away in your bin.
The typical amount of mercury in a Gas Discharge Lamp  is between 1.2 to 4mg, and in a domestic CFL this equates to the tip of a ballpoint pen. The mercury in one CFL is not enough to pose a health risk but they do need to be disposed of responsibly to reduce the risk of large quantities of mercury ending up in landfill. In Europe the collection and recycling of GDLs is compulsory under the Waste Electrical and Electronic Equipment (WEEE) Directive
If we all recycle we can protect our environment, and the mercury, glass and metal can be reused.
Until recently, if you wanted to recycle your old low-energy light bulbs the only option was to take them to your local council waste recycling centre. There are about 1,100 of these around the country where you can take your old light bulbs along with other items of WEEE.